Unity Mobile Game Development Company
Unity is the right platform to create buzz-worthy mobile games and is our go-to platform for game app development, for its unmatched effectiveness, real-time development, interactive visualizations, and high-end scalability. We have developed multiple addictive 2D and 3D games using Unity's wide range of tools that got players hooked to their screens.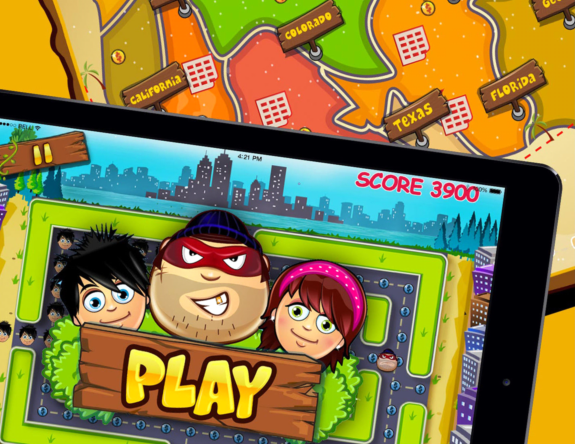 HTML5 Mobile Game App Development
Our HTML5 game development targets the highest level of user engagement, crafting feature rich and addictive mobile games. We have a team of ambitious app games developers and designers working on unforgettable user experiences, fun-oriented gaming interface, and challenging leaderboards and reward systems. We use state-of-the-art game development tools and innovative technologies to craft brilliance.
Unique and Out of The Box Mobile Game Development
Delivering Exceptional Gaming Experience
Flawless Game Design and Development
Cutting Edge Game Development on HTML5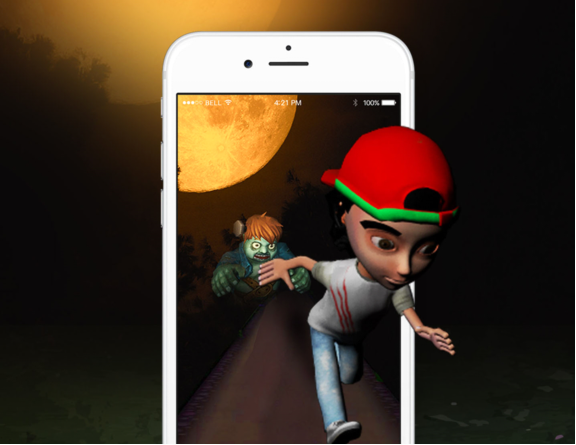 2D And 3D Game App Development
Cubix is the best mobile game development company that offers exceptional 2D and 3D mobile game development services across different platforms including iOS, Android and Windows phone. Our team of expert mobile game developers and designers harness the power of the latest technologies and tools to deliver seamless game