Thomas & Friends: Magical Tracks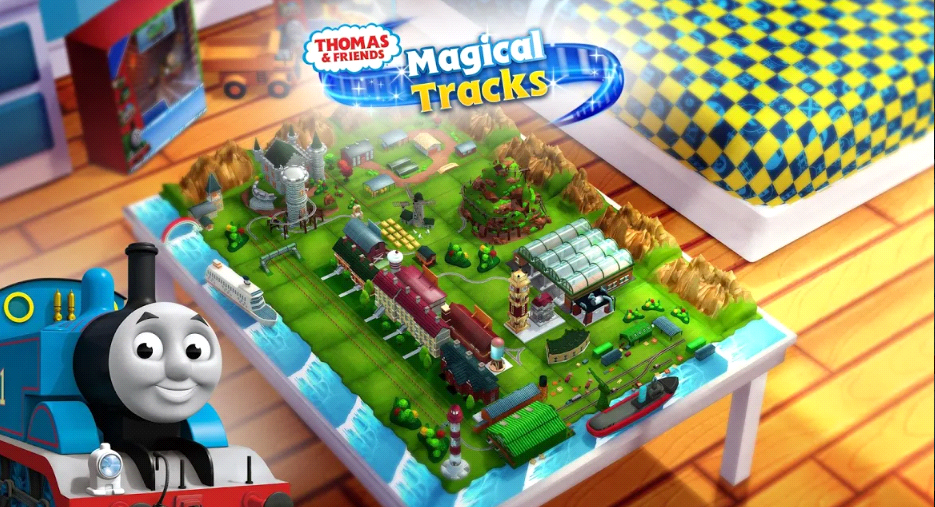 Download link
https://play.google.com/store/apps/details?id=com.budgestudios.googleplay.ThomasAndFriendsMagicalTracks
About Game
Magical Tracks! Packed with interactive mini games, this customizable magical train set lets your little conductors shape their own fun adventure. Ride the rails with all your favorite engines and collect all the toys and decorations you need to create your very own Island of Sodor! What magical adventures will you build today?
THE ULTIMATE TRAIN SET ADVENTURE
• DRIVE your engine at your own speed
• PICK Thomas, Emily or 14 other engines!
• PLAY with Ashima and Raul from the movie The Great Race!
• WIN toys and decorations to customize your train set
• RIDE freely and blow the whistle!