Unity game source code free download
Unity games source code free download, Unity Archive source code and projects. Unity Source Codes,Templates and Assets. Download Free Unity Games Source Code Projects. Free Unity Game Source Code. 2d unity source code game mobile. Unity 3d Games Source Code Free Download.
Swollen Finger
Swollen Finger is an endless fingers game with a unique idea of protecting the fingers from engulfing by the big hungry monsters. Drag your finger on the screen and dodge the incoming monsters that will try to wash out your fingers. Avoid your enemies by sliding the fingers smoothly during your journey and clear the way out to your endless run. Smooth controls will help you to slide the fingers easily and clearing the hurdles of the journey in this Kill My Fingers Game. There are various monsters and insects ready to bite you, so you have to dodge them instantly.
Finger Killing Game will enable you to go flawlessly dodging the enemies and earn points by going far away. Excellent graphics of this 3D Fingers Game will never let you get bored of playing this arcade game. With its impressive Gameplay you will enjoy every second playing this Finger Killing Game. On avoiding every trap you will earn points and bonuses. This game will bring you through collection of classical monsters ranks, countless insects and thrilling battles with excellent user experience of Gameplay.
Features

– Smooth controls to slide the fingers flawlessly
– Ravishing Environment to make every part Thrilling
– Wide Range of Attacking monsters, insects & traps
– Earn more points by going far away the endless run
– Series of traps to make every stage interesting
– Best Graphics and Gameplay to enjoy this Fingers Run
– Earn more score and beat your friends
– Smooth, incredible and excellent Gameplay
– Cool and adorable killing Sound Effects
– Tutorials & Directions to help you out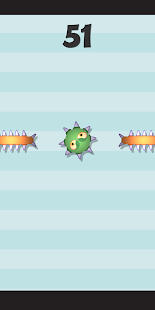 https://786games.com/swollen-finger/
Baby Doll House Cleaning
Looking for cleaning games with lots of levels and rooms to clean? Our game is a real palace that needs a thorough cleaning!
House Cleaning Game is the ideal fun and entertaining game.
– 8 different rooms to clean from floor to ceiling: bedroom, living room, kitchen, bathroom, bedroom, office, makeup room and a special surprise room!
– Tidy up the room before the time runs out – you'll have a limited amount of time to place everything back to its place, as well as take out the trash, scrub any stains and remove the dust!
– If you get stuck and don't know what to do next, you can press the hint button and see what the room should look like!
– There are more than 20 room cleaning tasks to complete in each room!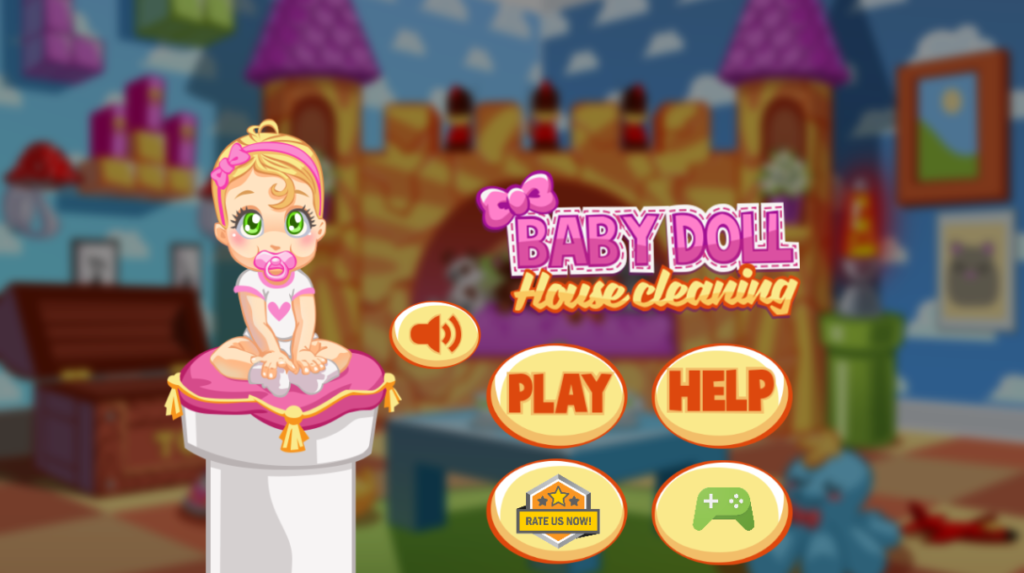 https://786games.com/baby-doll-house-cleaning/
Archery Clash
Join the most exciting multiplayer archery game ever! Play on beautiful locations against players around the world in real-time as you compete in 1-on-1, tournaments, and challenge your friends!
Features

– Quick-fire 1-on-1 real-time gameplay
– Simple and intuitive control: hold to aim and release to shoot
– Compete against players from all around the world to take their coins and trophies
– Unlock chests to discover powerful new bows and arrows
– Progress through more advanced matches as you raise the stakes
– Conquer all tournament rounds, take mega prizes and be the archery champion
– Compete against your friends via Facebook to earn the bragging rights
– Travel through 80+ levels and earn stars for special rewards in Single Player mode
– Console quality 3D graphics and authentic on the shooting action