Knock Balls
Easy to play the game! You only need to use one finger. Shoot with one tap. use your cannon to smash all the fun structures. Complete all the levels from the most simple to the most advanced.Shoot the balls but be careful every level you have a limited number of balls.after that make sure you shoot successfully. the target will be knocked down.
One touch control is easy to handle, as well as dazzling visual effects and an enjoyable game mechanism.
Features:
Unique and fun puzzles levels
Simple and easy to play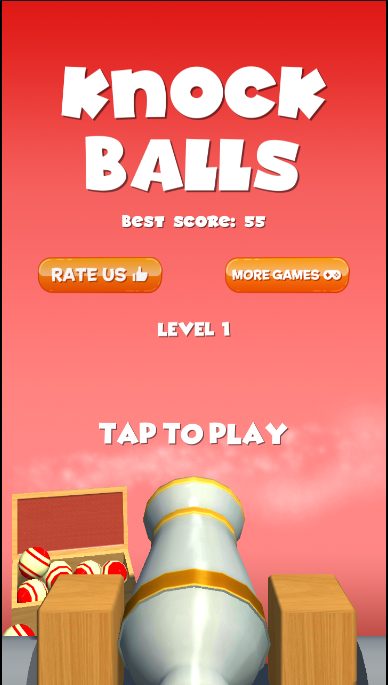 https://786games.com/knock-balls/
Happy Glass
There is an empty Beer glass, he is very sad …
Beer glass will be happy if he is filled with Ice cold Beer
Let's help the Beer glass fill with Cold Beer to the full, and make the Beer Glass happy!

You do this by completing the puzzle, by drawing a line so that Beer can flow and fill the glass until full.
Finish using a few but successful lines, so you can get 3 stars on each level.
Features :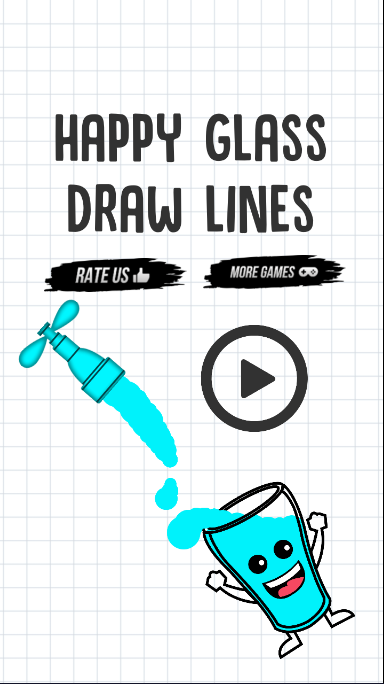 https://786games.com/happy-glass/
Fruit Master
Be bored with monotonous knife in fruit slashing games?
It is the most popular super casual game for fun fruits shooting.
In the game, there are different weapons waiting for you to shoot fruits.
Now, level up to unlock your favorite arms in Fruit Fighter!
Game Features
– Simple, attractive and intuitive UI design
– New game mode with lots of levels to master the fruit game
– Various knives for juice explosion, like chopsticks and machete
– Easy and fun to play and master new fruit dashing skills
– Special skills to quickly gain new shooting weapons
– More bonus rewards and scores
– New music and variation sound experience
– Free, no IAP and no Wi-Fi connection
– New updates for fruits chopping levels