Fire Ball
Round Hit Ball Smash game is here to Shot down the round moving obstacles by using fireballs. Smash the round objects using a fire gun. Your vehicle is loaded with unlimited balls. Take the aim and smash on the objects correctly. Avoid hitting black obstacle, it is blocking your ball to hit the round wall. Your objective is to knockdown the round wall completely. Smash all hurdles and move to next level. 100+ levels are ready for free in this causal game. This game has interesting and cool stages with stunning effects. Tap and knock down all obstacles to win the level. Play this game using unlimited balls to enjoy beyond limits.
Features:
– ful 3d physics and effects
– 100+ tricky levels
– Free to play and play without internet
– One-touch control on fire ball
– Tap to Play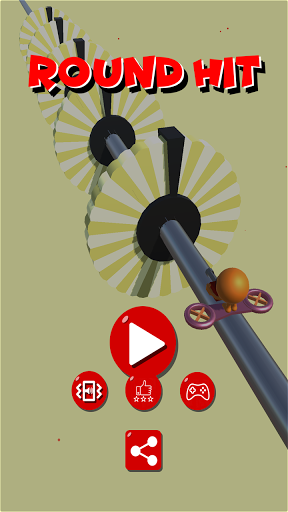 https://786games.com/fire-ball/
Domino Smash
Are you prepared for Domino Falling 3d Puzzle Game? This super Domino smash game is free to play with addictive levels. Aim at one domino and shot it to strike all down! Challenge different levels and see what surprises are waiting for you after the dominos smash. This is the best puzzle game in 2020 for adults, children. Try to beat your high score! You need to take a falling domino line to the finish level and avoiding obstacles.
 
Strike all dominos within one shot. We have launched the best anti-stress game Domino Falling 3d Puzzle Game. Domino falling is a simple arcade game where you need to knock down all dominos by using a ball. Easy to play hard too master. One tap game and easy controls. Knockdown all Dominos by using a ball. Domino Falling 3d Puzzle Game exciting action puzzle game that makes you a master of the domino smash game.
Features


– Free to play
– Suitable for all ages.
– Addictive & Simple levels
– 100+ Amazing levels
– No Time limits
– Play offline, no internet needed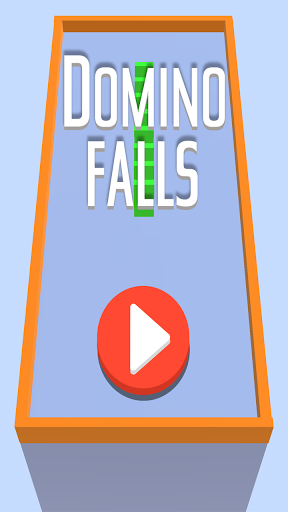 https://786games.com/domino-smash/
Dig Water
Get Ready to play Water Flow Puzzle. Dig Sand and flow the water to the burning plants. This objective is very simple! Wipe the sand and make the way for water to extinguishing the fire. You are the rescue save plant life wipe the sand and make the way and flow water to the burning plants. Complete lots of challenging missions to unlock new skins. Each level is a challenging physics-based puzzle with amazing mechanics. Dig Water is a very addictive and relaxing game.

Water Flow Puzzle is a simple, and fun puzzle but can be challenging too. This is a top brain game this game helps you to sharp your brain. Use your mind and wipe sand to make a way and flow water be careful when your way is wrong your water is waste and then game is over.


Game Features

– Addictive and Simple levels
– Flow water to the burning plants
– Unique & creative levels
– 100+ Design levels
– Fun and relax game theme