Amazing Knight Stickman
Are you excited about the survival legend league? Amazing stickman shadow battle is ready for you. This super Amazing Stickman game is free to play with addictive survival levels. Stickman warrior is fighting the woods. Stickman knight is ready to conquer all the hurdles to win the shadow fighters league. Move your swords or try to use ultimate items and tools to cut the timber woods. This is a new stickman fighting game and is not about archery championship, it is about sword fighting skills and survival in legend league.The fast you play, the longer you survive. use a creative combination of weapons and tools to win the survival legend league.
Features
stickman shadow fighter league
suitable for all ages
easy to play and control
6 amazing level
wonderful stickman fighting animations
play offline no internet needed
https://786games.com/amazing-knight-stickman/
Ball Fill 3d
100 Balls is one of the most addictive mobile game on Google Play. Join 20 million+ fans today and start competing with your friends. What are you waiting for? Play this incredibly addicting game and test your reflexes.
HOW TO PLAY 100 BALLS:
The goal of the game is to get the balls through the cup by tapping on the screen and releasing the balls. Each ball you get through the cup rewards you with a different amount of points, depending on the color of the cup. If the ball misses the cup, it disappears.
Play the newest Block Fill 3d for free and entertain yourself when you're free. The game is very addictive and it's either not easy or hard, but challenging. You will have to make sure to avoid yourself from obstacles and win the level. Block Colour Fill 3d is a perfect casual game suitable for all ages. Block Colour Fill 3d you have to fill color Blocks with different color ball filling in line.
Download Free Block Colour Fill 3d and invite & challenge your friends to play the game to achieve the highest scores.
Features
– Block Colour Fill 3d Its all Free
– Attractive environment and good graphics
– Easy to learn, hard to master
– 3d environment
– One finger control.
– Addictive & Unique Game-play
V- Smooth line color 3d filling movemen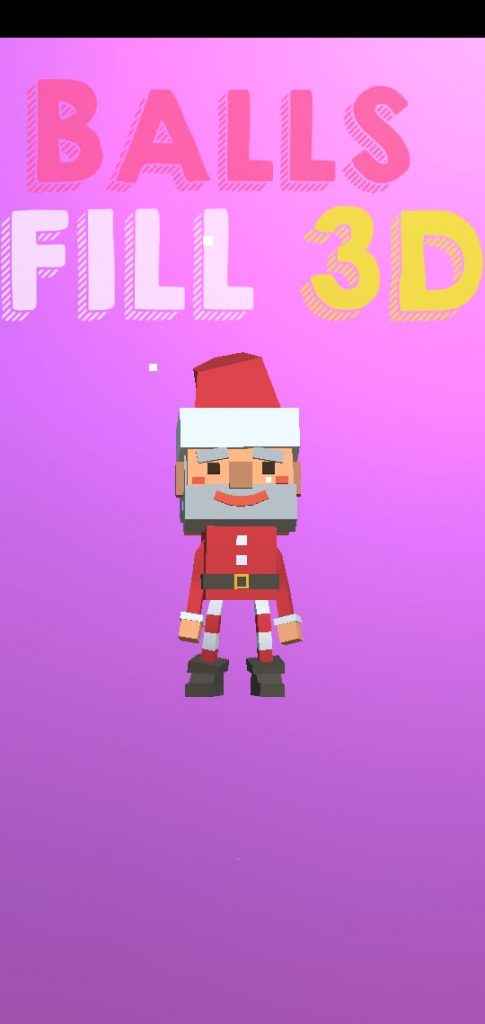 https://786games.com/ball-fill-3d/
Color Saw 3d
Color Cleaner Saw 3D is very fun to play hard to master.Color Cleaner Saw 3D is a new block cutting game 2020. Very easy gameplay mechanics with hundreds of unique levels.
How to play :

– Drag cubes through the Colour Saw – 3D Carpentry !
– Do not close much or your main cube will be destroy and you'll lose !
– All of the cubes must be smashed !
Features
– Realistic and cool 3D graphics
– 100+ Design levels
– Fabulous Animations
– Colour Full HD Graphics
– Play Offline No Internet Needed