Bead Sort Color
Just sort the beads by its matching colored bin and you win, it's that simple.
It has 500+ levels to keep you busy in this fun-filled easy game. It is one of the best puzzle games that can be played offline. With increasing levels, the game gets more challenging and new shapes are introduced for sorting.
How To Play:
Select the color you want to sort with the magnet tube.Do not drop the beads outside the bin and you will have to restart the level using the Refresh button.
Features
– Simple and easy UI / UX
– IQ 2020 game for everyone
– Amazing graphic elements and game effects
– Game of smooth color sorting and responsive design
– Solve logic puzzles with the skill of sorting the colors of the marbles beads offline
– Hundreds of challenging new logic puzzle levels
– Increase the number of marble beads and trash cans to make consecutive levels challenging
– Attractive and interactive sound effects
https://786games.com/bead-sort-color/
Prefect Cutter
Now get experience of Fruit Slicing veggies cutting and cook it with your perfect fruit cutting skills. You have to use the ultimate slicing tips and cutting tricks to cut watermelon slices, apple slices, and different vegetables slicing accurately along with many chopping challenges.
How to Play
This Perfect Fruit Slicer Fruit Slice is a very addicting games for all kids and young with simple enjoyable to game play moods and fruits slicing animations. Being a chef, you have to use different kitchen chopping knives and fruits slicing tool.
Features
Perfect Fruit Slicer with amazing animation and styles
Easily slice Fruit Perfect Slicer knives
Perfect Cutting sounds and Slicing Fruits boards
Relax with Perfect chop chop and Slicing game
Play Perfect Slicer and avoid to cut your finger
Play to be a real Fruit Cutter & kitchen Chopper
Feet to play Fruit Cut Slice Puzzle game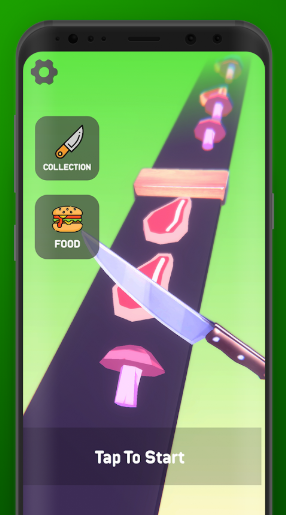 https://786games.com/prefect-cutter/
Mojo Car Racer
Drive fast high-speed racing one of the best car racing simulator games! Race, drift and crash real sports cars around race tracks and winding roads, explore the huge open city driving. Drive realistic cars in the newest race car game; compete against other eager racers in fast-paced races, drift around racetracks, and beat the clock to get the fastest lap time in this awesome race car game!
How to play
Experience realistic car driving in the new racing simulation game, speed past other race vehicles. Flip and wreck your real race car with vehicle damage, see each scratch and dent with each car crash and collision. Car racing simulators have never been this fun, with incredible action-packed racing, become the ultimate race car driver in one of the best car driving games!
Features
– Realistic car racing, high octane races against fast racers
– Exciting level modes, race, drift, time trials, and more!
– Unique race tracks and cliffside roads to test all types of fast driving
– Hugely open-world driving simulator with city, construction, dockyard, and more!
– Miles of roads to drift and drive on
– Real-time vehicle damage
– Full customization for sports cars
– Personal garage to walk around and explore
– Authentic and real sports car vehicles
– Realistic car driving game physics
– Intelligent A.I racing car driving
– Multiple dynamic HD camera angles