PUBG game play
The official PLAYERUNKNOWN'S BATTLEGROUNDS designed exclusively for mobile. Play free anywhere, anytime. PUBG MOBILE delivers the most intense free-to-play multiplayer action on mobile. Drop in, gear up, and compete. Survive epic 100-player classic battles, payload mode and fast-paced 4v4 team deathmatch and zombie modes. Survival is key and the last one standing wins. When duty calls, fire at will!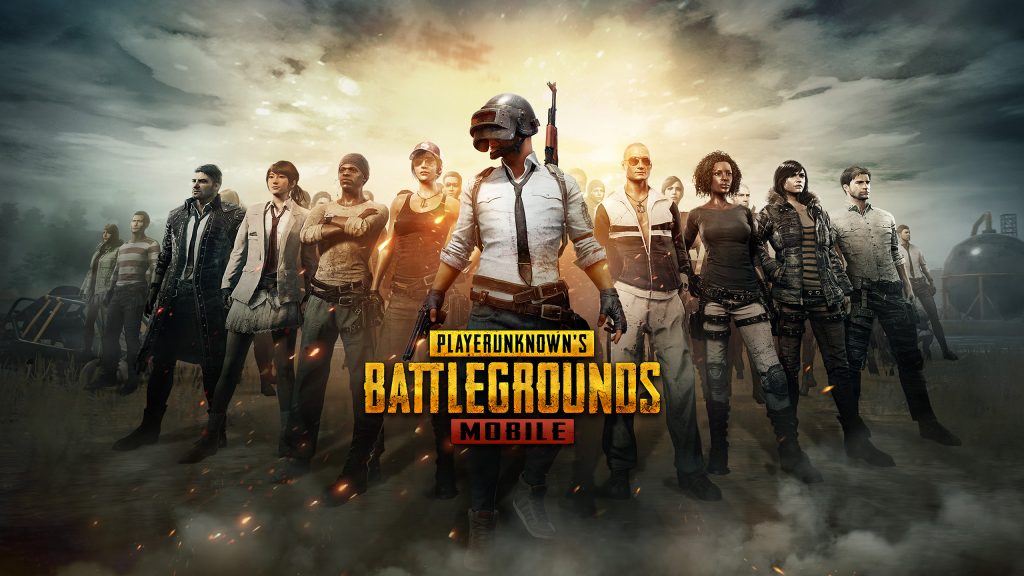 Need for Speed
Never back down as you race anyone crazy enough to take you on, leave them gapped, and increase your rep. Dig, drift, drag, and roll your ride to the finish line while outrunning the police on your tail. Burn rubber in over 1,000 challenging races – and that's just the starting line. Be notorious, own the streets, and score the world's best cars. Because one ride is never enough!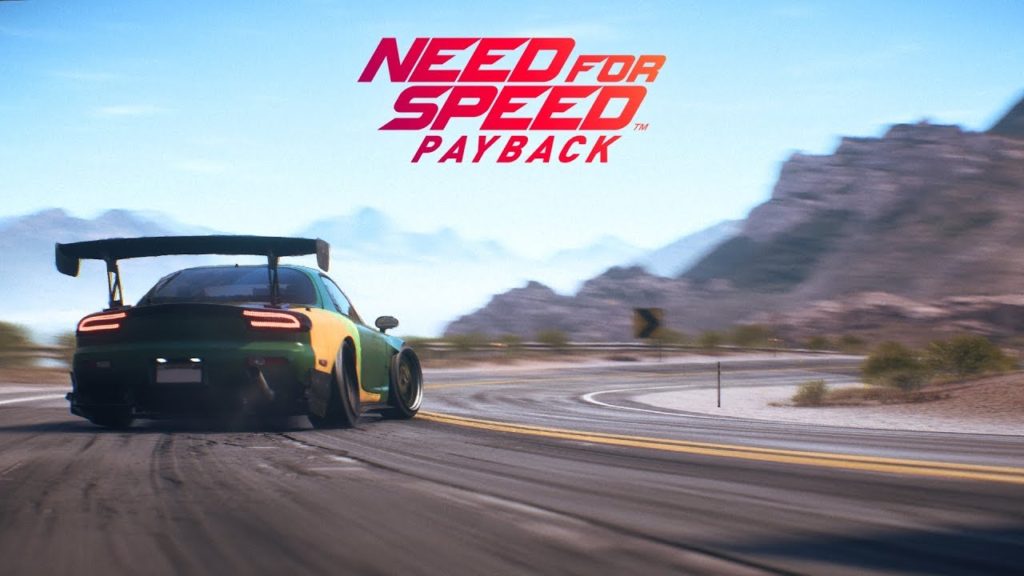 Cannon Knock Down
Get ready to play cannon ball 3d game. Shot down the obstacles using cannon. Take right aim at the obstacles and hit them using cannon. Shoot cannonball towards targets and knock em all. Knock them out is the fun using cannon shot. Use not tap power for flick shooting ball. Blasting glass bricks addictive cannon Shooting game.Use finger power for cannon fire and knock down obstacles.Target the obstacle and then hit cannon balls.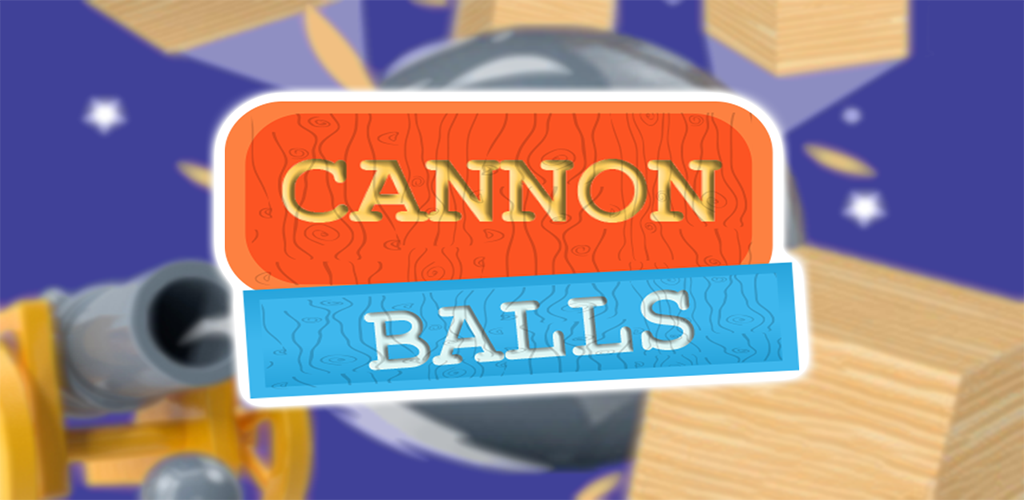 Extreme motor cycle racing
Extreme super bike is a fast racing game that lets you drive a motorbike race and fast speed ride on your top bike. Bike racing manager increases your speed and score in this fast, real super bike racing.
Bike motorcycle fever simulator nfs through the insanely fast highways motorbike riding app, collect all the super biker while sharing pictures and videos of your crashes extreme super bike. Realistic motorbike racing challenges your friends by bike rice online and customize your ride in bike of Pakistan games.