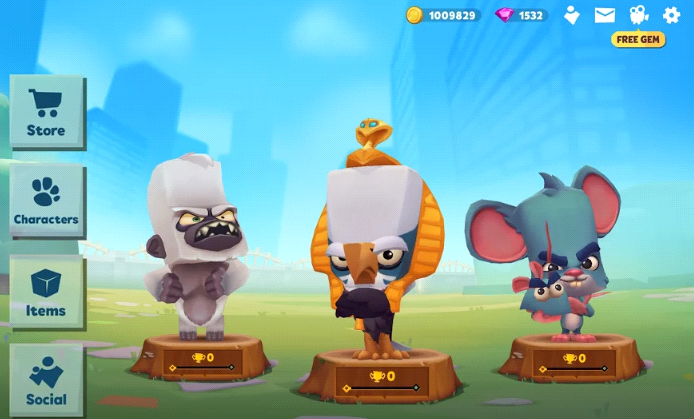 Download link
https://play.google.com/store/apps/details?id=com.wildlife.games.battle.royale.free.zooba&hl=en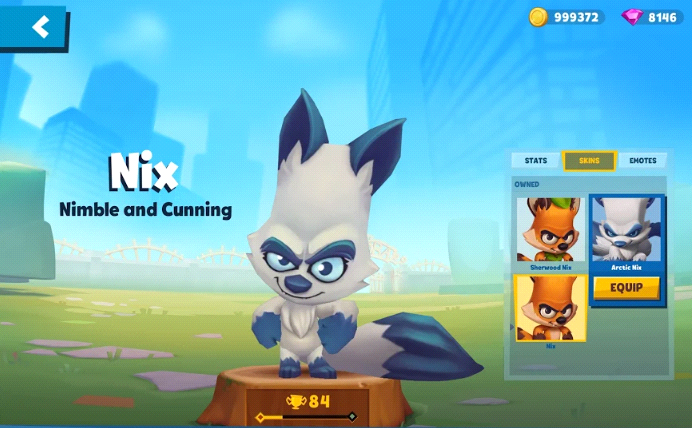 About game
Get ready for an adventure with Zooba: a fun free action-packed online multiplayer survival game! Zooba is the best free multiplayer survival battle royale game and combines MOBA play style (Multiplayer Online Battle Arena) to gives players an adrenaline-filled battle royale survival adventure! Zooba is a fast-paced online multiplayer survival game, download it and play for free!
Choose your favorite animal characters.
Brawl for free online with your friends in multiplayer adventure survival games.
Win prizes and upgrade your animals.
KEY FEATURES:
– Fight it out in different free multiplayer survival arenas
– Fun game controls
– Win prizes and upgrade your characters
– Stunning graphics
– Enjoy free fun with friends in multiplayer battle royale survival games