Cube Solver
-You have set the cubes in this way that it complete all the empty boxes.
-You Need to fill all empty boxes with cube.
-Tap on the cube and rotate to fill all empty boxes.
-Let's Play Game.

The addictive Super hit Magic Color Cube Puzzle is now available in Android! Use your mind and set the cubes in this way that it complete all empty boxes.



Feature:

– Eye Catching Graphics
– 3d environment
– 1000+ Design levels
– Easy to use hard to master
– Realistic 3D graphics
– Suitable for all ages
– Realistic and cool 3D graphics
– It's all free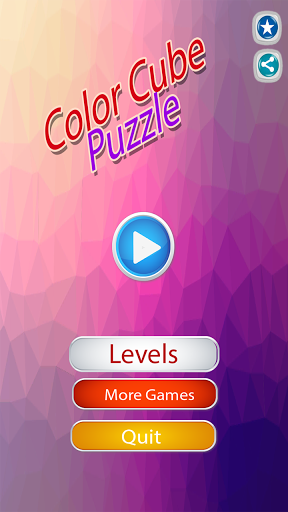 https://786games.com/cube-solver/
Taddy Bridge
This is a game of joining walls with bridge and save the car by falling down, which is running on those walls.
Walls are of different length and different height and as car moving forward, car speed is increasing.
This is a high score game where you can make score.


DOWNLOAD, PLAY AND ENJOY.
Features:
– tons of addictive levels
– beautiful graphics
– mind bending puzzles
– fantastic locations
– spectacular effects
– super realistic physics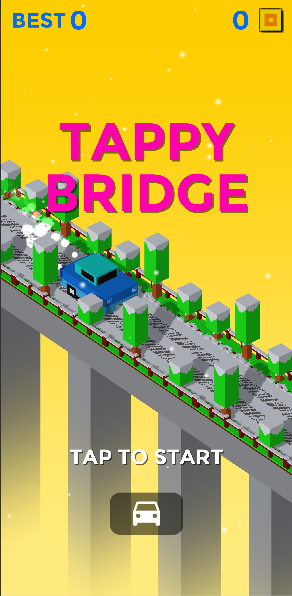 https://786games.com/taddy-bridge/
Whack Mole
Play Whac-A-Mole now and see how many moles you can hit within the given time. Here's the twist: hit the bad moles and the time gets deducted but hit the right ones and you get extra time added on. So what are you waiting for? Get your hammer ready and whack away! Concentration is key.
FEATURES
– 7 kinds of mole
– Include 27 easy, hard, hell levels.
– Endless Mode.
– Have 2 kinds hammer to power up.